THAILAND INDIAN MACKEREL
FROZEN INDIAN MACKEREL
Currently we are processing Indian Mackerel in bulk quantities and have ready stock deliveries from Pakistan as well as we are also maintaining Stock at our Bangkok Store to give deliveries on Ex-Bangkok basis.
Indian Mackerel
Origin: Thailand
Packing 20 kgs semi Block strong cartons,
If Our Buyer's Wants To Import From Thailand We Can Also Supply Seafoods From Our Bangkok Stock.
Indian Mackerel of Bangkok store Photo's Are Shown Below.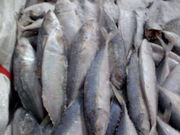 Frozen Indian Mackerel (Origin Thailand)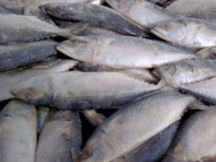 Frozen Indian Mackerel (Origin Thailand)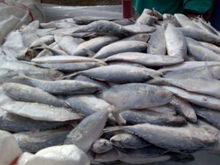 Frozen Indian Mackerel (Origin Thailand)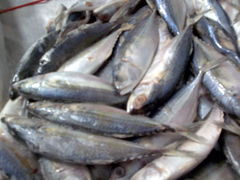 Frozen Indian Mackerel (Origin Thailand)